17 Seater Tempo Traveller
Tempo Traveller is far best when you plan a trip with Group. The Modern Facility Like Push Back Seats, Rooftop lights, Music System Provide Comfortable Ride. Plan your Schedule where you want to go Weather it's Himachal Pradesh or Rajasthan or any part of North India you can contact us for any outstation trip from Amritsar. for More Detail  Call us at 9915538760. 
traveller.
Why  Tempo Traveller?
 Best for Group trip
All facilities like car
 members with Driver
Carry More Luggage
Comfortable for round Trips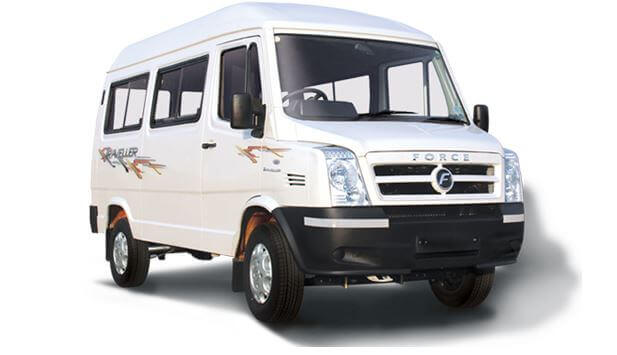 info@amritsartaxibooking.com
Dayanand Nagar, Lawrance Rod.Amritsar